Rent chalets and cottages in the Lüneburger Heide
Vacation comfort with everything it needs in the wonderful ambience of the Camping Park Hüttensee in the Lüneburger Heide near the pretty town Winsen (Aller).
Equipment of the accommodations
All accommodations are equipped with outdoor seating and a sunshade. You can park your car directly at the rented accommodation.
Everything prepared for you.
Find the right accommodation
Here at Campingpark Hüttensee in the Lüneburg Heath we offer a variety of accommodation options. Cabins, rental campers, sleeping barrels and various mobile homes.
You choose!
Prices vary depending on accommodation, season and number of people. You can look up the prices in the price list or simply calculate them. All accommodations are marked on the overview map.
Searching for a cabin on green lawn?
This flair you will get in the Enzo cottage village. Ten cozy and colorful cottages form this village, which is also ideal for vacation with a group, school class or a larger family. By the way, dogs are also welcome here.
Camping without own equipment?
This is exactly what you get in our SeasonCampers. Directly at the beach we have already set up caravan and awning for you. Sounds good? SeasonCampers are well equipped and ideal for couples ore for small families.
Looking for tinyhouse feeling?
Surrounded by greenery you will like this small cottage. Upstairs there is a cozy sleeping loft
and outside a nice terrace with awning. Equipped with 2 double beds, the Giraffenhütte is suitable for small families or couples.
Sleeping in a larch wood barrel?
Especially rustic and cozy you will spend the night in a comforable sleep barrel. Equipped with toilet and sink, you will find everything you need in the smallest space. Sleeping barrels are especially popular for couples, bikepacker and small families.
Campfeeling at hotel-like comfort?
Sourrounded by nature, enough space in several rooms, modern comfort, bathroom and kitchen and its own covered terrace. For up to 5 people, our mobilehomes combine the best of hotel, vacation apartment and campfeeling. Just check in!
Packages and special offers for our accommodations
All-inclusive prices, specials, coupons and vouchers – here you will find all the latest offers.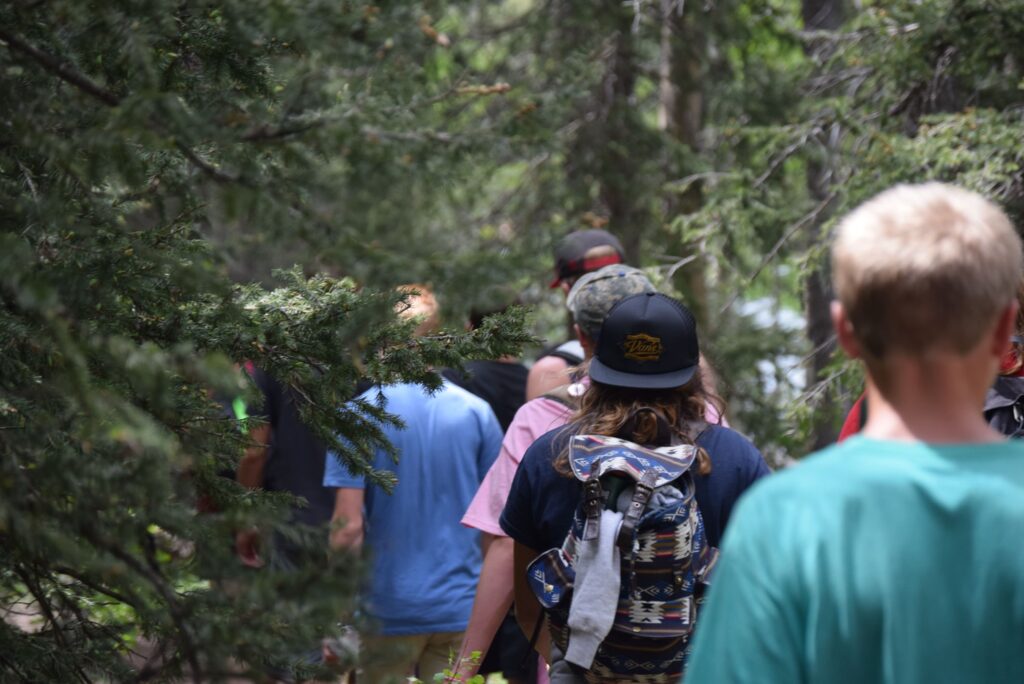 For groups, larger families, clubs, meetings and school trips our Cottage-Village Enzo is perfectly suitable. With plenty of space for games and activitys, the Hüttendorf consists of ten colorful and ccozy furnished huts. Each cottage can accommodate up to four persons . We will be happy to assist you in the planning.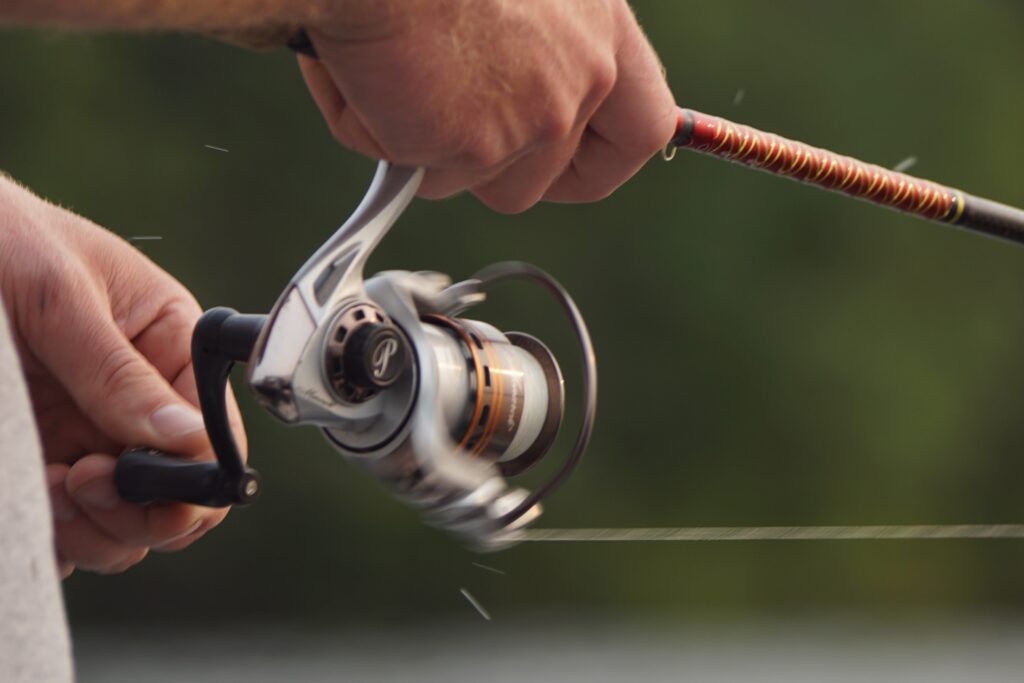 Here at the campsite there are many opportunities for fishing. From Mobilheim Teich and Mobilheim XL you can fish directly from your terrace. Best conditions for a fresh, self-caught dinner. By the way: Campingpark Hüttensee was awarded by camping.info as one of the most popular campsites for anglers in Europe.
You are bored?
Impossible!
Whether watching or participating – there is a lot to discover at the campsite at Hüttensee.